Put Your Name On Something You're Proud Of
Maintain the image of your company and add value to your fleet. Get your equipment professionally refurbished at our state-of-the-art facilities at conveniently-located Ritchie Bros. auction sites.
Our competitively-priced services will make your equipment stand out to your customers and to buyers, helping increase your returns.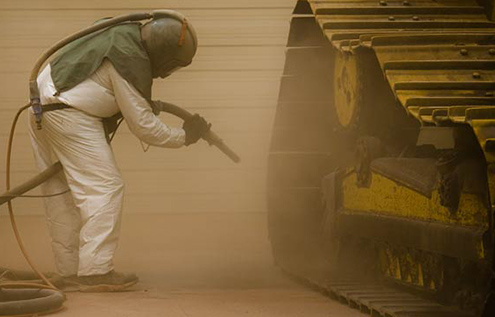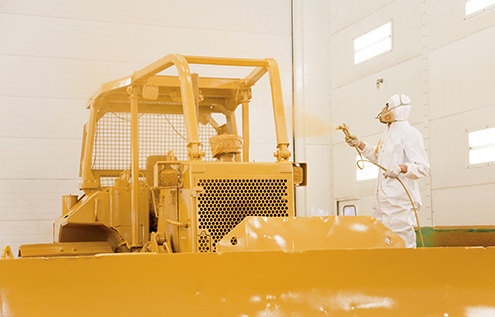 For more detailed prices and information and to schedule services call +1.866.709.1617
*The information collected will be retained in accordance with our privacy statement.
Our Services Include:
Painting to match your fleet or manufacturer's specs
Interior & exterior cleaning & detailing, including polish & acid wash
Sandblasting
Light mechanical repair
Welding & metalwork
Decal replacement
Glasswork & upholstery repair
Watch A Time-Lapse Video Of Our Work And Results
Our Refurbishing Process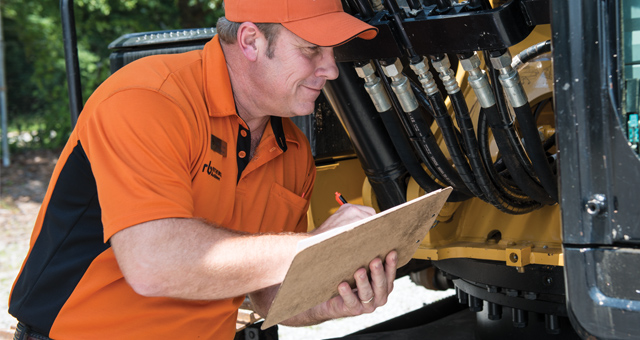 1. Inspection and Quotation to determine if it needs any work, and cost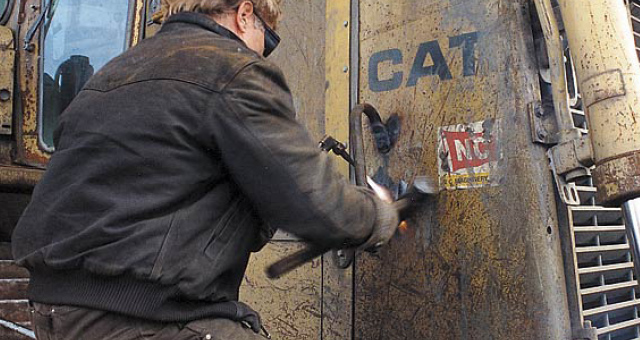 2. Repair and replacement incl. glasswork, upholstery, welding, metalwork, light mechanical repair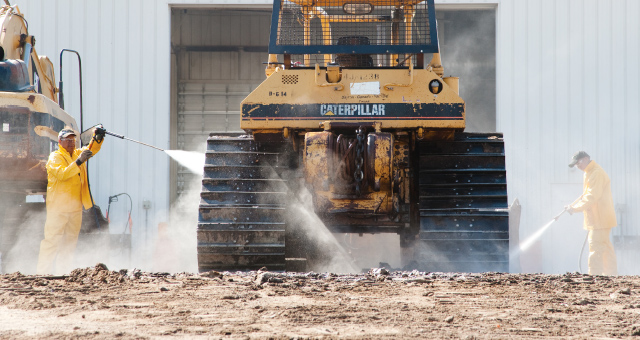 3. Cleaning - inside and outside to remove exterior dirt, grime, and loose paint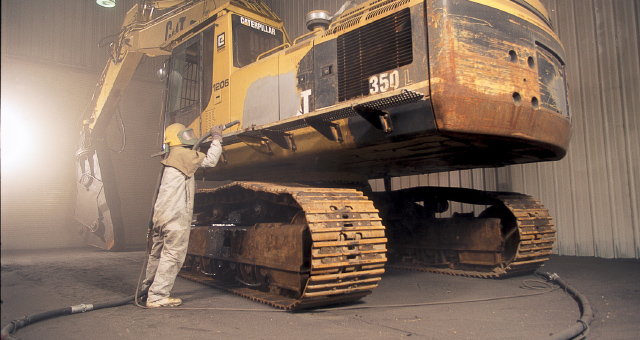 4. Sandblasting down to the bare metal to prepare for painting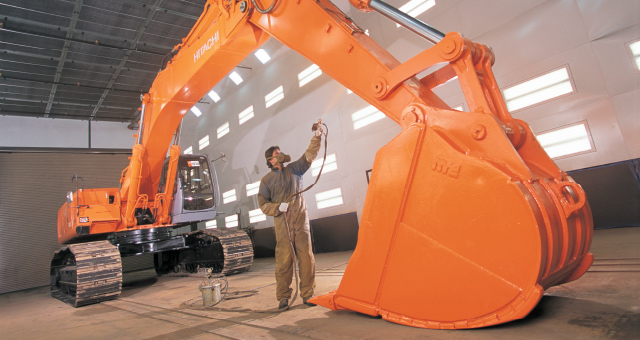 5. Painting to match your fleet or manufacturer's specifications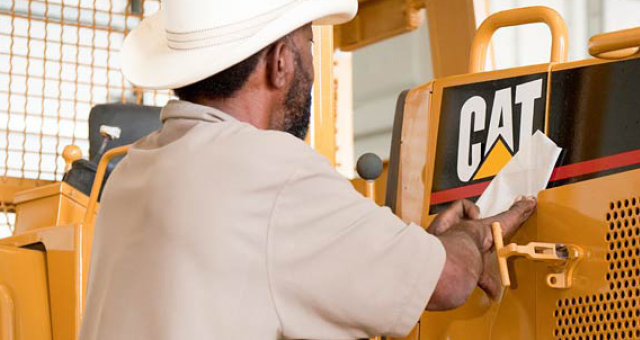 6. Decal replacement to make your equipment look like new